by Nerdook
Photo Credit: The Buzz Media

Posted by

Anne
Saturday, February 12, 2011
1) Warlords 2 (click here to play)
This is a strategy game that requires attention (yep, no blinking), fast hands and a good set of eyes. Of course that's exaggeration but you do need to pay attention to the game or risk being overrun by enemies.
Controls: Mouse: Select menu / W,S: Choose lane / A,D: Choose unit / Space: Send unit


Screenshots: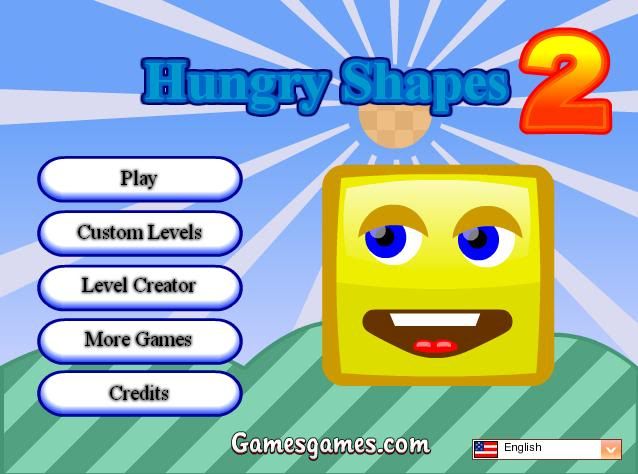 2) Hungry Shapes 2 (click here to play)
A new twist to the shape puzzlers. You have to place shapes where they can touch the food and eat them. Certain colors/shapes would require a certain amount of food to be eaten. That means, you sometimes need to find a spot where a shape can roll down and touch several burgers when you let it go.
Controls: Click = Drop Shape / Feed all the hungry shapes according to their colors: 2 burgers for red, 1 for yellow, none for green!
Screenshots: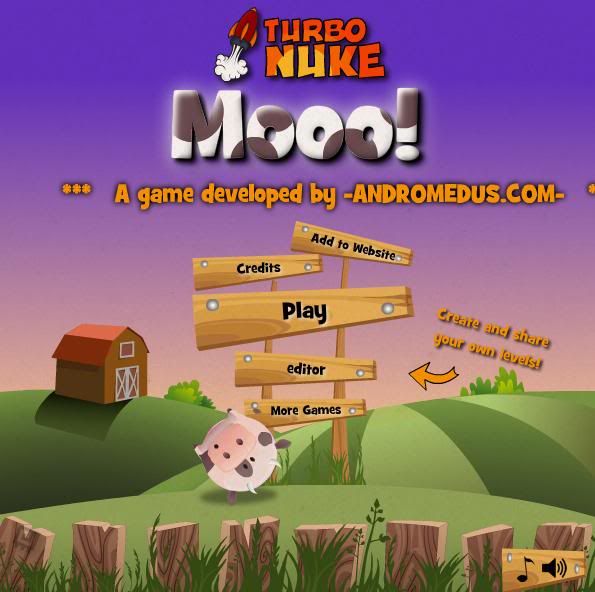 3) Moo (click here to play)
Same principle as Hungry Shapes 2, but this time you have to move the cow so it touches the bottle and fill it with milk. Sounds easy, but as the levels progress, of course it gets difficult. You would be require do knock-over some things to use them to get to one thing, etc..
Controls: Mouse / AD-move cow
Screenshots:
4) Sift Heads:Ultimatum (click here to play)
This is probably the coolest free online shooting game ever! Interactive movie scenes, never bores you with the same shooting/sniping missions and gives you something else to do. Wonderful cut-scenes and action-packed stick mercenary game!
Controls: Mouse / ASDW / Space / R-reload
Screenshots:
5) Inquisitive Dave (click here to play)
An adventure game with a sense of humor. The lines are too funny to skip sometimes. Seems quite easy, but the bosses can be a challenge.
Controls: A or Left arrow: Move left D or Right arrow: Move right W or Up arrow: Jump Control or Space: Action
Screenshots:
Happy Gaming!
Category